Design Adventures provides a multitude of interior design services for your residential and commercial spaces.
Kitchen & Bath Design

Kitchen and bath design require an attention to detail that far surpasses most other interior design areas. Our designers are nationally certified as kitchen designers and have significant experience in bath design. These credentials assure accurate planning and exquisite detailing that surpass your expectations of a space that functions for the way you live.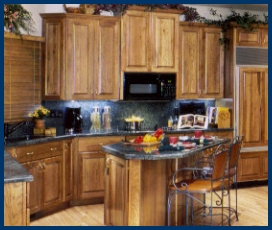 Aging in Place & Universal Design Specialist

Americans prefer to stay in their homes as they mature. To age in place requires introducing modifications that increase access and maneuverability. Our solutions might range from increased lighting levels, to counter and appliance height adjustments, to the creation of multi-functional first floor master suites or the installation of private elevators or lifts. Our M.A. degree in universal design assures a solution appropriate for your needs. Read more.

Preparing for retirement? Read about our award-winning remodel, incorporating universal design concepts for aging in place.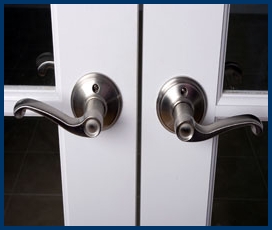 Space Planning

Our space planning solutions consider safety, functionality, and aesthetics in every environment. Our projects range from a single group of furniture to master planning a major renovation or new home.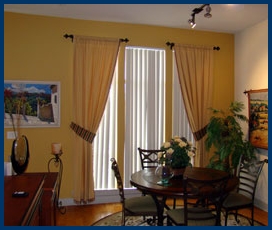 Storage Solutions

It is common to find available storage inherently inadequate for our individual needs. We can create organization within the required area making it accessible and functional for everyone.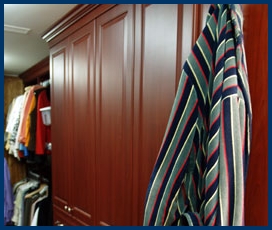 Home Theater Design

It's exciting to watch a theater style movie in the comfort of your own surroundings. We integrate the latest technologies with knowledge of theater design to offer a truly exceptional home theater experience.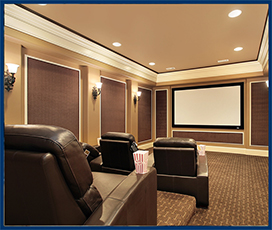 Furniture, Finishes & Accessories

We select small elements such as artwork and vases to large items such as flooring materials and furniture. During the programming phase we accumulate data to lead us towards decisions that consider safety, functionality, durability and maintenance, along with styling and aesthetic appeal.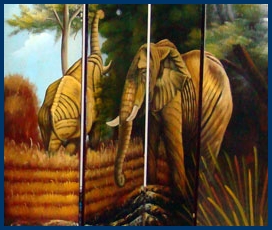 Product Purchasing

The correct purchasing of material for any job can be somewhat overwhelming. We get the proper materials and quantities ordered with vendors so lead times fit within the construction schedule.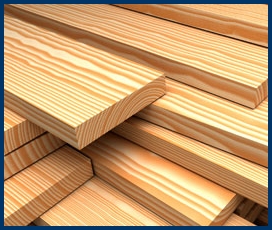 Renovations & Remodels

Many times we occupy a structure that was previously occupied and designed for the needs of others. We can reformat a space to offer you a design that is up to date and personalized, while maintaining the original structure and detailing.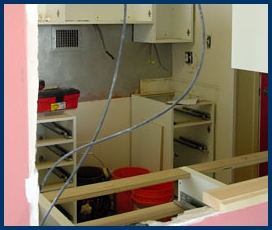 At Design Adventures, we take care of each piece of the design process to ensure you the space of your dreams.